Top Local Agents Near 43068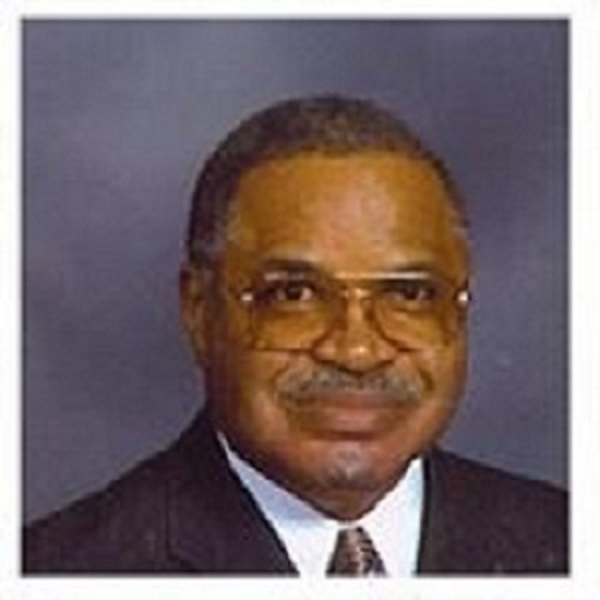 Vested Health Assurance
Reynoldsburg, Oh 43068 - 0 miles away
(614) 407-6477
My expertise includes low-income assistance, life, health, Medicare, prescription drugs and retirement income solutions. In addition to primary healthcare, I've served clients for over 17 years with dedication to family prescription drug needs. Ask about our 30 day free look drug list.
0 Angel Wish Donations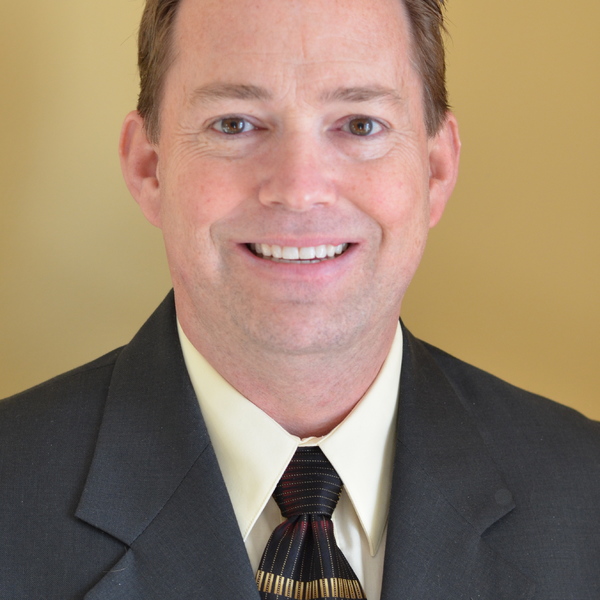 Ohio Life and Health Solutions
Columbus, OH 43230 - 6.6 miles away
(614) 855-2880
We broker with several carriers. Individual losing health insurance or going to Medicare we can help. For your life insurance needs we offer low rates and if unhealthy we offer guarantee issue plans.
2 Angel Wish Donations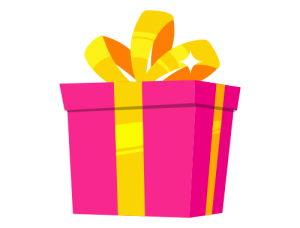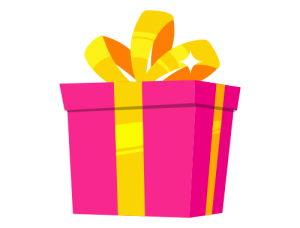 Get Your Policy With Our Top Local Agents!
We Give Back!
Dear Consumers, please choose us whenever comparing or purchasing your insurance coverage. Not only do we provide free quote engines to help you save money by comparing best unbiased rates but we also have Big Hearts by supporting a compassionate cause! By getting your policy with our Top Local Agents with Hearts, together we can all help support and grant more Angel Wishes to kids with cancer one policy at a time!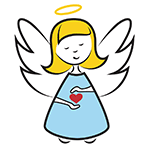 Agents With Hearts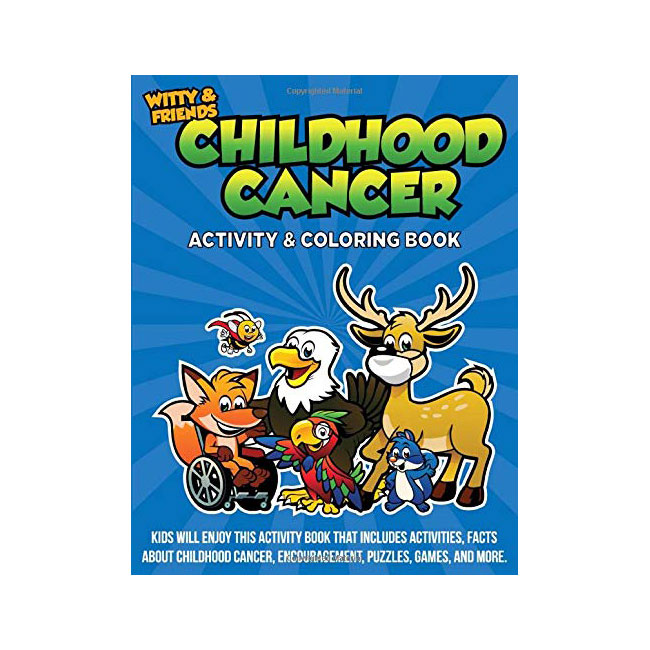 Kids Coloring Books