Sign Up At Bottom & Go Live In Minutes!
Rebel Rates is Advertised In Over 150 News Outlets With 80 Million Potential Audience
Seen In Over 150 News Outlets
Click to Read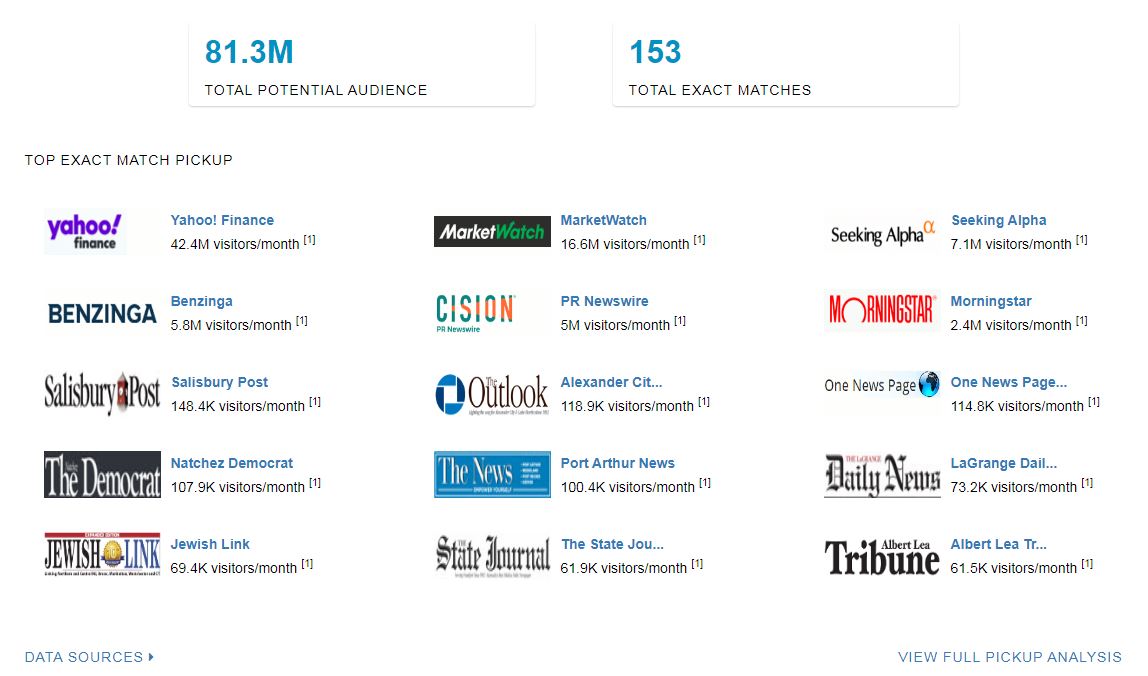 REBEL RATES IS THE #1 ONLINE INSURANCE AGENT SEARCH DIRECTORY & RATE COMPARISON WEBSITE!
Since the start of the COVID-19 Pandemic online insurance agent searching, quoting and sales has increased by 78%. The future is now here and it only makes sense to give consumers what they want to help you explode your online growth, leads & sales with our affordable Agent Profile Listings that cost less than a lead to get listed and start receiving your fair share of the Multiple Billion-Dollar Online Insurance Marketplace!
We Generate Thousands of Insurance Quotes & Agent Searches Every Day!
List Your Profile in Minutes & Go Live to Generate Unlimited Exclusive Leads!
Add Extra Profile Listing For Only $10 Per Year To Generate More Leads!
Select Up to 10 Different Types of Leads You Want by Services You Offer!
Consumers Will Find You in Seconds by the Products and Services You Offer!
75-Mile Profile Radius to Help You Generate Extra Sales & Leads From All Over!
Link Your Website, PURL Links, Calendar and Social Media Post to Your Profile!
Generate More Online Sales 24/7 by Adding Your PURL Links to Your Profile!
Consumers Call You Directly from Your Phone Number Listed on Your Profile!
Pooled Agent's Membership Fees Goes Towards Advertising & Angel Wishes!

Free Term Life Quote Engine A $240 Yearly Value To Cover Your Listing Fee!
If You Want to Survive & Thrive in Today's Insurance World!
You must absolutely get your agent profile listing today and give consumers what they want the ability to find you quickly for the coverage they are searching for with our affordable Agents Profiles! We made the profile listings so affordable to help all agents afford one and get listed for about the cost of just one lead.
Receive Up To 10 Different Types Of Leads To Help You Increase Your Sales!
Choose from Life Insurance, Health Insurance, Medicare Supplement, Medicare Advantage, Final Expense, Dental, Long-Term Care, Annuities, Disability Insurance & Retirement Services! Once you join, in your agent's back office you can select up to 10 different types of insurance leads to receive to help you generate more sales, leads and cross-sell opportunities! You can also list other products, services, and PURL Links on your profile so consumers can learn more about you!
Have Your Profile Make Money for You 24/7 by Adding Your Personal URL Enrollment Links to Your Profile!
Turn your profile into an Insurance Storefront by adding your PURL Links to help increase your sales and leads! These PURL links are usually provided by your Upline, IMO or Insurance Carriers so consumers can simply "Click-Quote-Enroll" for coverage right online from your profile for all types of products such as Dental, Health, Life and Medicare Advantage Plans, Critical Illness, Disability, Short Term Medical, Vision, Accident, Tele-Med, Identity Protection, Travel Insurance, LegalShield even Pet Insurance to help you generate extra sales and leads!
Check Your Zip Code To See If There's Any Other Top Local Agents Listed Yet?
If you don't see other agents listed in your zip code yet now would be a great time to join to receive all the leads in your zip code. As a bonus, your profile is shown in a 75-Mile Radius of your zip code to help you generate extra sales and leads from all your surrounding communities. If you're listed, we'll also refer you Free Leads from other areas if there's no current agent listed there yet to cover them.
Plus, your rate today or any promo code rate you used will be locked in forever and not increase as it will for other agents who join us later. We want to reward those agents who joined us first and thank those same agents who also believed in supporting Angel Wishes to Kids with Cancer!
GENERATE MORE LEADS - With Extra Profile Listings For Only $10 Each Per Year!
We realize with today's insurance technology and online enrollment platforms along with voice signature processes a lot of agents are now selling in multiple states and throughout their entire state to increase their sales & leads opportunities!
That's why we are now offering extra profile listings at an Extremely Affordable Rate of Only $10 Each Per Year to Reward Those Agents Who Join Us Now to Help You Generate Extra Sales & Leads From As Many Area's As You Want! You must sign up and create your main profile first. Then you can add as many extra profiles listings as you want in your agents back-office dashboard.
Your Own Unique QR Code To Help Drive Leads, Traffic & Sales Back To Your Profile!
When you sign up your own unique QR Code is automatically generated in your back office that you can download and share with all your friends and family and post on your website, social media accounts, business cards and or flyers to help drive more traffic and customers back to your own profile listing so consumers can learn more about the products and services you offer and purchase products from your Insurance Storefront PURL Links. Also, your QR Code is displayed on your profile so consumers could scan and share with all their friends and families driving you more traffic!
Includes A Free Term Life Insurance Quote Engine - A $240 Yearly Value!
As a value-added benefit to cover the cost of your profile listing fee Rebel Rates has covered the cost for you to have your very own custom Term Life Insurance Quote Engine to list on your profile and on your website to help you generate extra exclusive leads and cross-sell opportunities! Even if you don't sell life insurance, have your free term life quote engine make money for you by selling your life leads to other agents listed on the directory!
This is a $20 monthly subscription value or over $240 a year Free Benefit! You can select your own insurance carriers to be displayed. Your leads will be emailed & texted to you in real-time! Once you sign up, you'll be given instructions in your agent's back-office dashboard to set up your term life quote engine in minutes to add to your profile listing and your website!
Run Demo Quoter By Clicking "Get Quotes" Button
Term Quote Engine Features
50 Carriers To Choose From
Customizable Quote Engine
Real-Time Email Lead Notification
Friendly & Responsive Support
Set Up Quote Engine In Minutes
Lead Management System
Advance Analytics Tracking
Link To Your Profile Listing
Add To Your Personal Website
Get Your Insurance Storefront Profile Listing Today!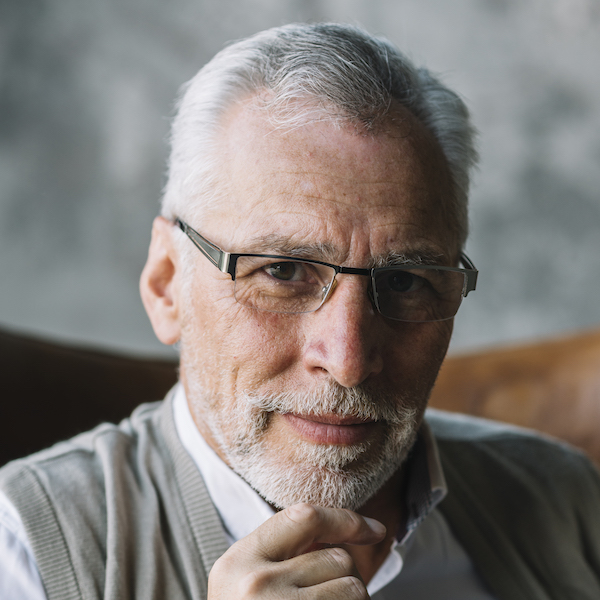 John Smith
Your Insurance Agency
Anytown, ST - 2.3 miles away
(800) 800-8000
I speak Life, Health & Medicare offering Top Notch Carriers and Best Rates for over 20 years! Whether you are shopping for a plan, comparing your current plan or enrolling into a plan for the first time give me a quick call for your Free Health or Medicare Insurance Checkup Guild that explains the best benefits and rates in your area! You can also use My Insurance Storefront to "Shop, Quote & Apply" online 24/7 for Health, Medicare, Dental, Life, Disability and Annuities at great rates! Or, simply give me a call to apply over the phone or in person today!
Supporting Kids With Cancer
Contact Agent
Visit My Website
Get Listed In "2 Easy Steps" To Go Live!
Call to see if your Upline, IMO or Insurance Carrier has a Promo Code?
1-800-470-2911
1. Enter a promo code for any discounts
2. Sign Up and build your profile listing in minutes to Go Live!
Go Live Immediately
Get Contacted Directly
Lead Referral Network
Add Your URL Links
Add Your Calendar
$10 Goes to Angel Wish
75 Mile Profile Radius
Proud Sponsor Profile Design
Add Extra Profile Listing Only $10 Each
Free Term Quote Engine $240 Yearly Benefit
Your Friendly Team At Rebel Rates
Helping Agents Everywhere Succeed!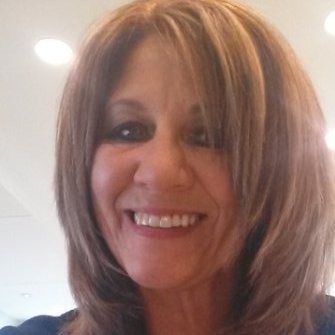 Lori Dunn
Chief Executive Officer

Frank Lindsay
Chief Technology Officer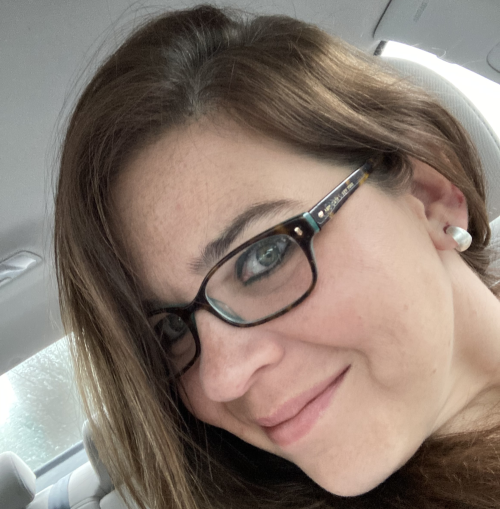 Emily Lindsay
SEO Strategist & Blogger